Do you feel like an imposter in your own life? Pretending it's all good, when if feels so bad?
Empty, resentful, and disconnected around loved ones?
Jealous of other people's joy? Wondering why you can't feel the same?
Do you start your day determined to make a healthy change and then find yourself feeling defeated by midafternoon?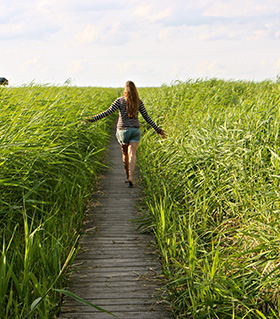 If you answered yes to any of these questions
then please pick up the phone and call me.

Hi, I'm Lisa.
I understand where you are, because I've been there. I lost my joy and didn't have a clue where to find it. I was stuck in "if only he would…" and the "if only I had…" thinking that left me feeling bitter and powerless.
And then I picked up the phone and asked for help. I found a therapist that I connected with and began the process that led me back to a joyful life. It was so amazing that I decided to change careers, from nursing to counseling, so that I could help others experience the wholeness that I had found.
Life is messy, and sometimes painful. But it can also be exciting, fulfilling, and joyful.
You have the power to facilitate change.
Don't just go through the motions.
Begin to live the life you were created for – the life you deserve.